• Alarms.
Proprietary school or commercial alarm system. We can repair or upgrade either type of system. Boston Security has the authorization and direct contact with DEC Security to perform repairs and upgrades from your older key switched proprietary alarm systems to the new state of the art Concept commercial systems. From hard wired reliable systems to limited access wireless systems, we provide monitored alarm systems directly back to DEC Security.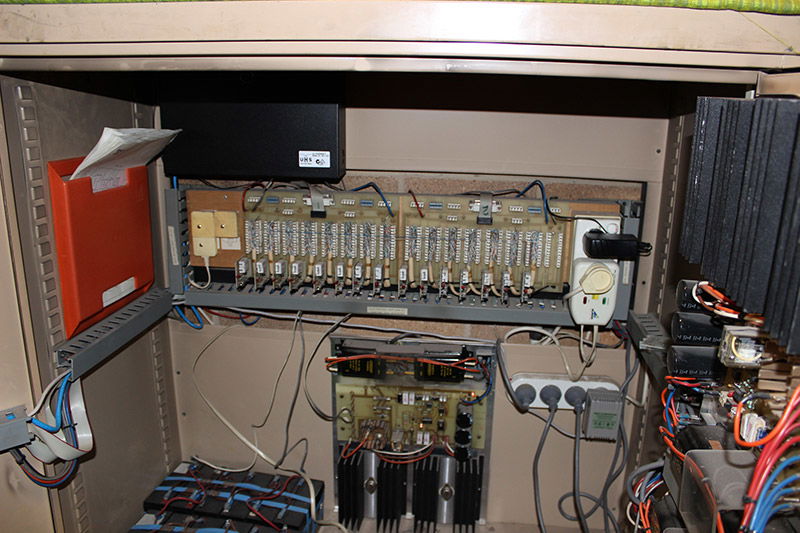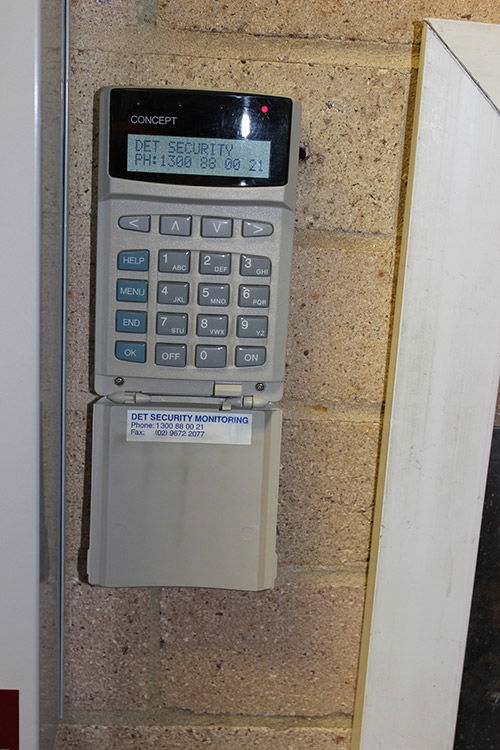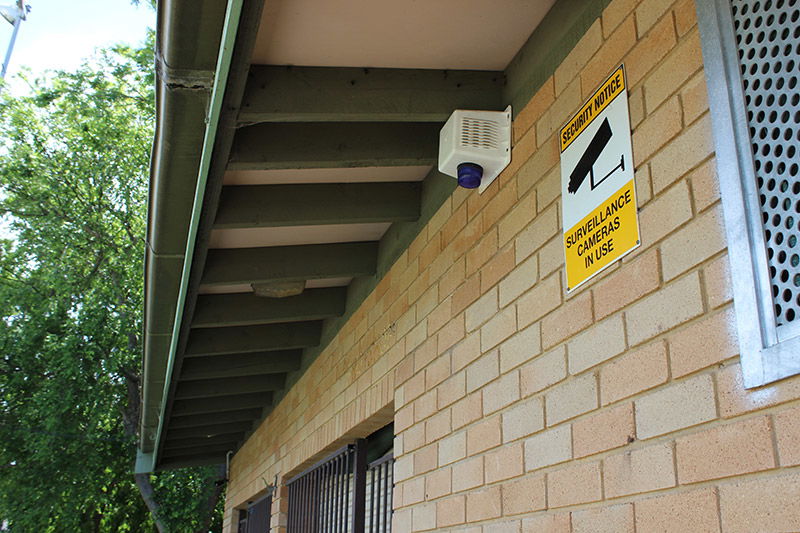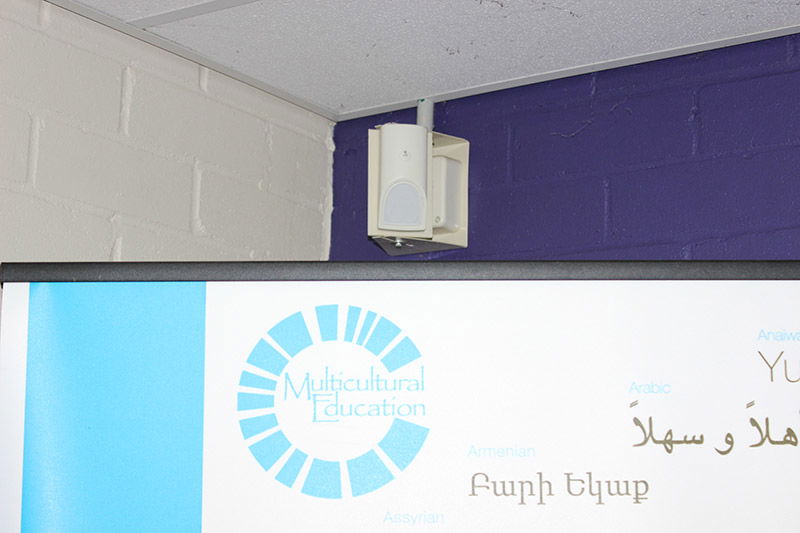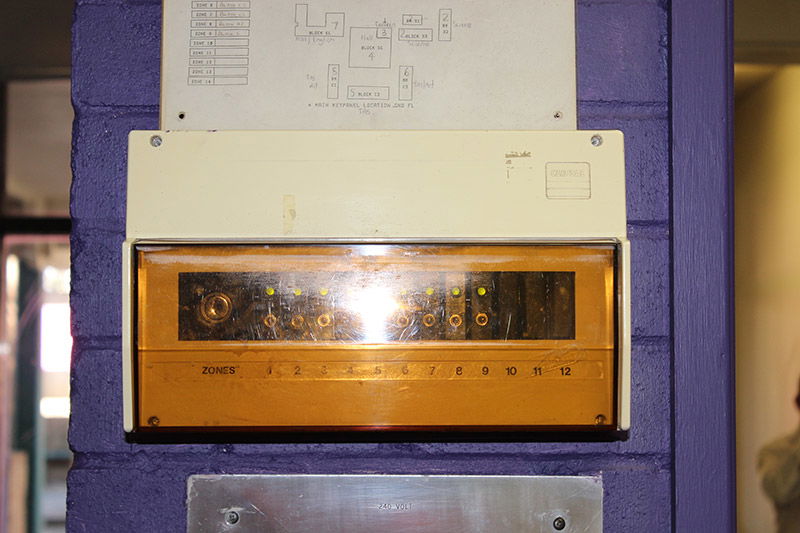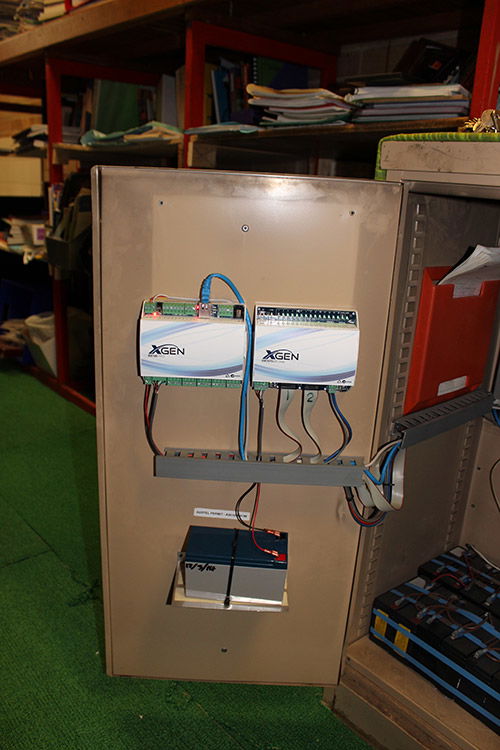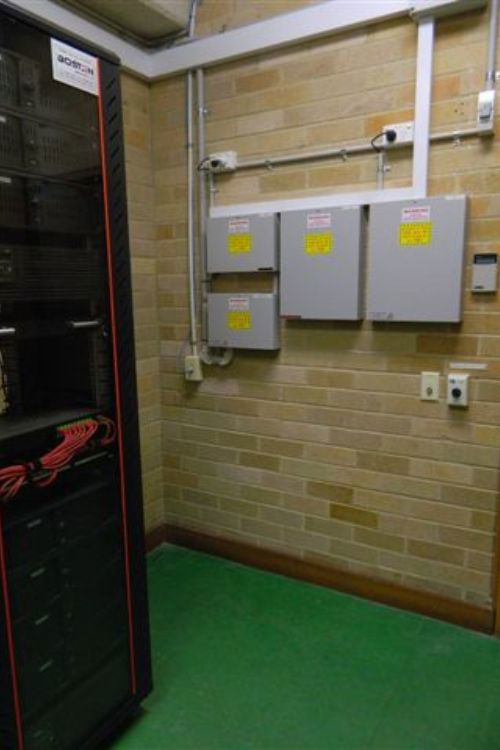 • Monitoring.
DEC Security has a 24hrs monitoring centre, with the ability to send response crews, and to log entry and exit movements at all times.


• Access Control.
Integration with electric locks and electric gates allows complete access control based on user authority levels with complete event logging. You can track who has and has not accessed secured areas with the use of individual codes and access cards 24hrs a day. Cleaners can have limited access, as can ancillary staff or out of hours contractors, all controlled and logged by the security system. Gates can be programmed to open and close in conjunction with period bells and monitored alarm scheduling.